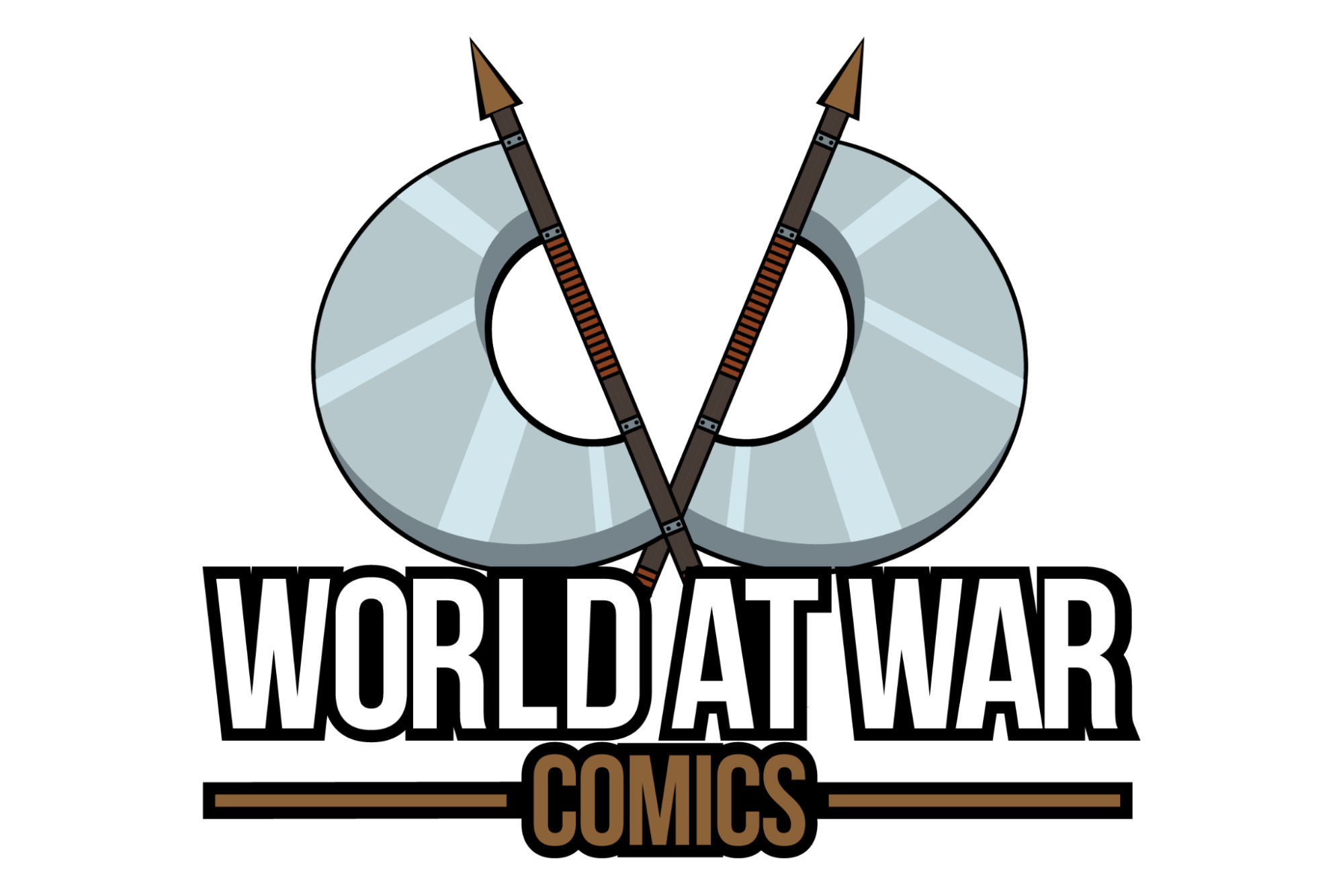 World at War Comics began in 2022 with the purpose of creating high quality comic books and related products with the highest customer service. We are a very small startup with big aspirations and know that success is dependent on providing you, the customer, with the best experience.

 We start today with Kingsville, our first title under the World at War Comics label with the hope of providing a platform in the near future for other creators to develop their creator owned universes.

 We hope that our passion for this industry is apparent in everything we do.
Our work