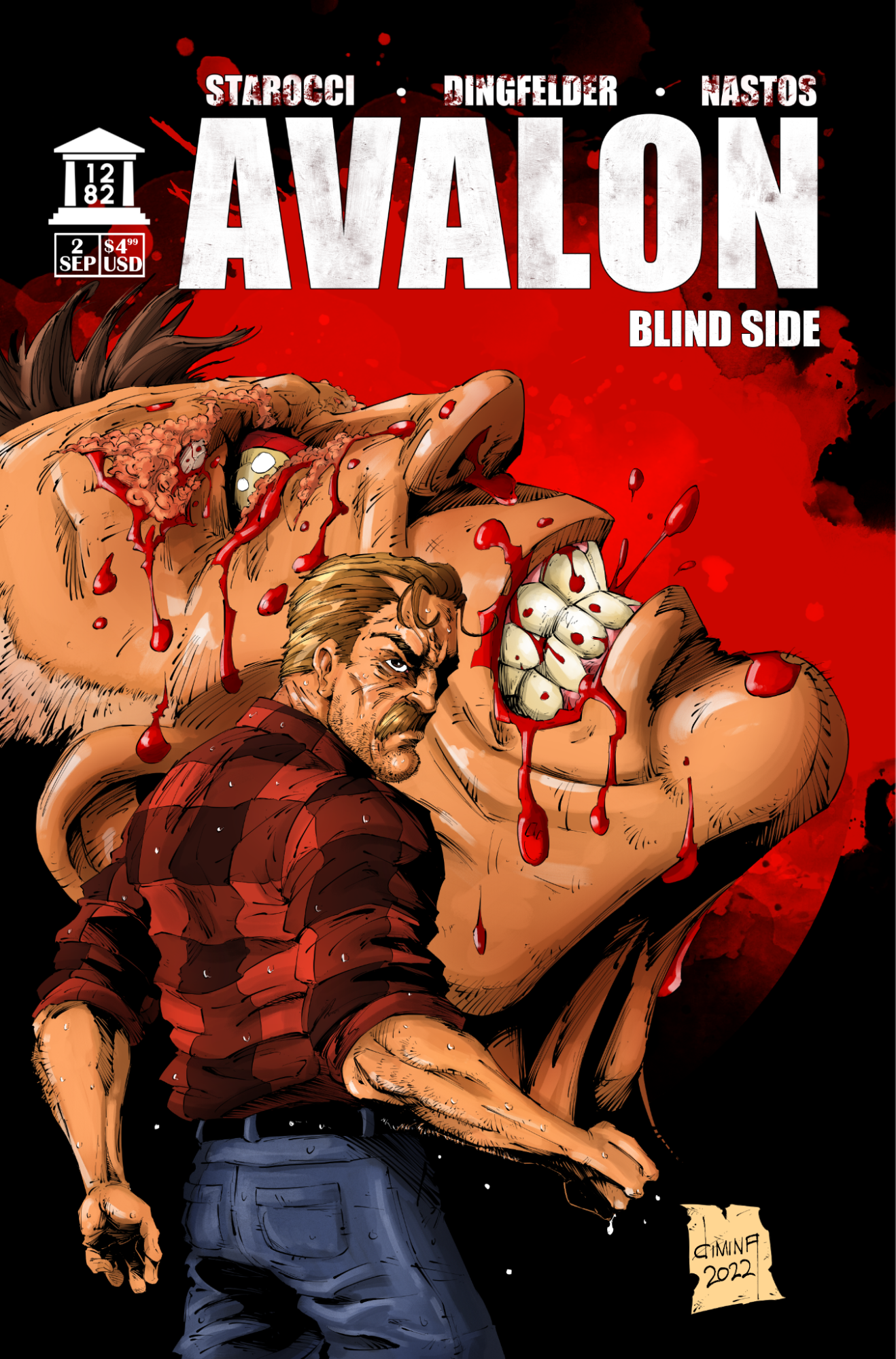 Avalon: Blind Side Issue #2
The Castle family is in the midst of a birthday dinner for their youngest son, Mason, when the world they know changes in a heartbeat. There is a group of people that seems to be infected with a sickness like never seen before and these people are quick to attack others, including the patriarch of the family.

Across town, the family's oldest son, Andy, and his patrol partner, Miller, also are faced with these sick people when their routine wellness check becomes far from normal very quickly. Trapped in an apartment building filled with infected people and an injured partner, Andy is left to decide what to do next.
Avalon Comic
You may also like