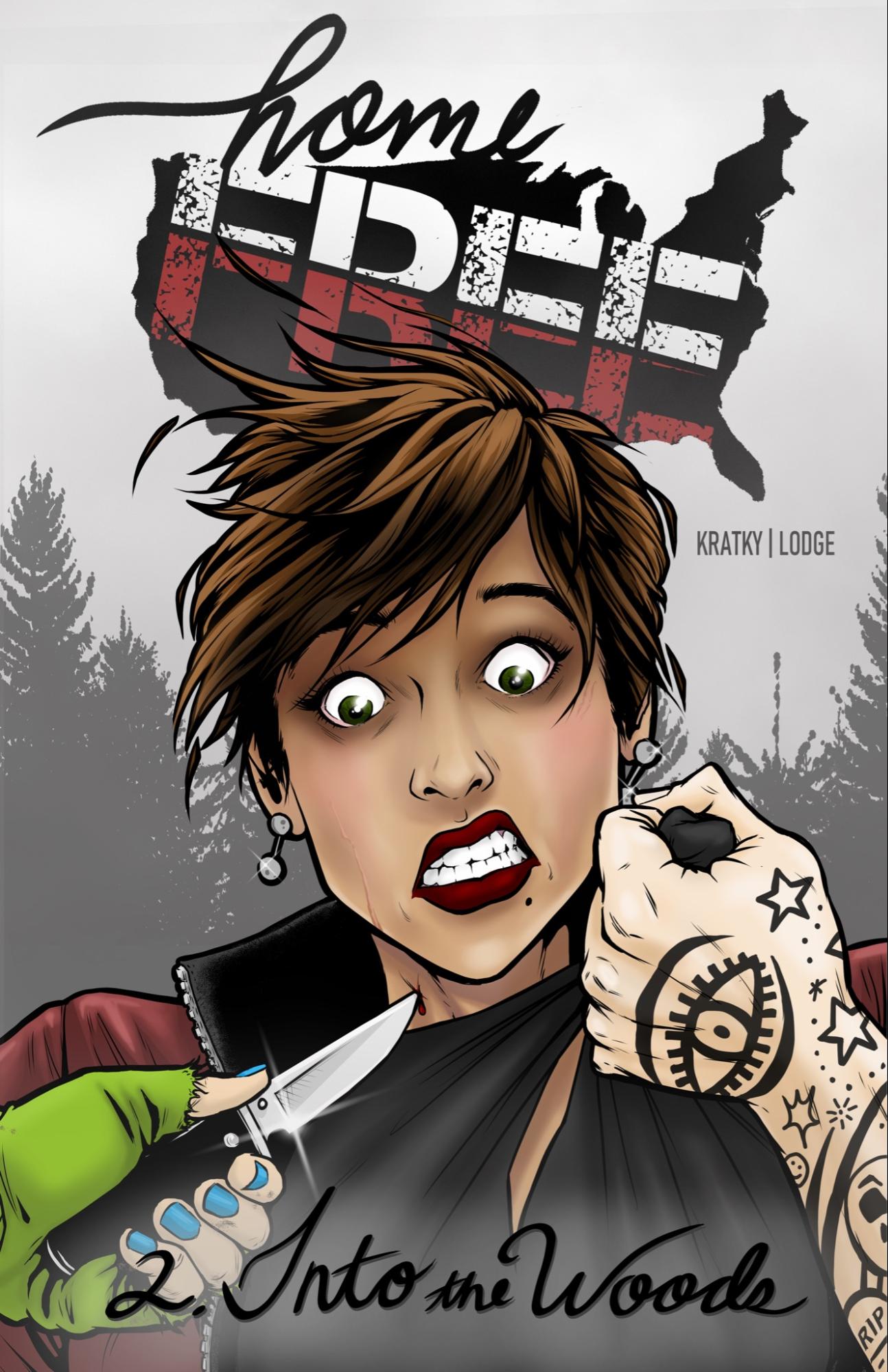 Home Free: Into the Woods
"He's why I've always got my gun. Of all the bad men in my life, it's Hank who armed me."After Sara & Emmy make their escape from Grip, they travel towards Idaho where Emmy's family lives. Sara thinks this will be the best place for her to start life again after the abuse she experienced in Coos Bay. Emmy thinks otherwise, but before she gets the chance to tell Sara how she feels, trouble finds them in the form of a gang of thugs who recognize Grip's car. Set against an America that has been on a slow burn towards unrest between two divided factions and a government that has failed the people, Sara finds herself searching for freedom not just from the coming downfall, but a past entwined with the very events that started the revolution.

Sara has sheltered herself for years, choosing solitude in a chaotic world. As she throws herself back into the society she turned her back on, her willingness to trust again is put to the test. How far can she go with the search for personal freedom on her own?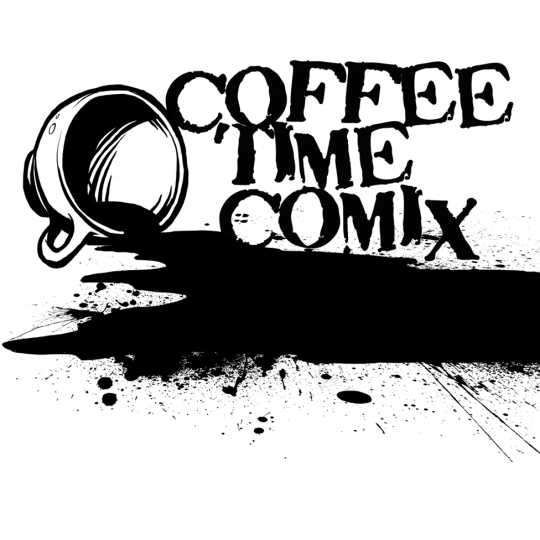 Coffee Time Comix
You may also like