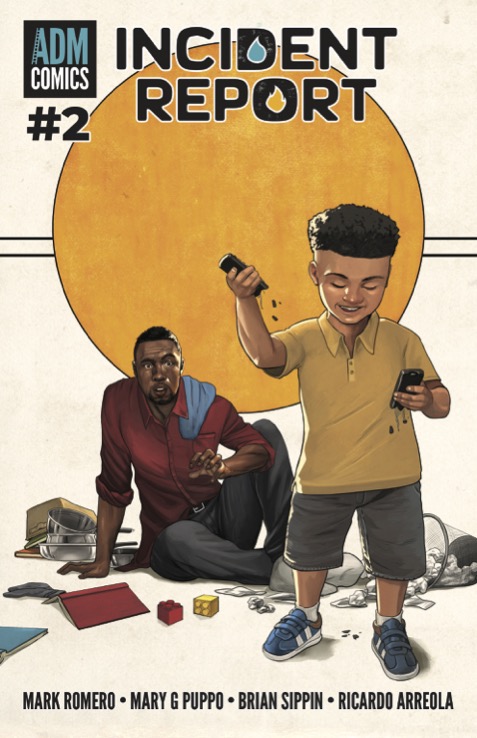 Incident Report Issue #2
In the first issue, we met Anne, a social worker with fire powers whose true calling is helping kids like her get the support they need to grow up. Ten years ago, Anne walked away from a dangerous life as an ICA. agent to pursue her career as a social worker and raise her family. When an old friend is mysteriously killed in the line of duty, Anne finds herself pulled towards the life she left behind. Along the way she encountered Vladimir Markov, a Russian ICA agent sent to investigate the murder.

In issue #2, Vlad teams up with fellow agent Kenji as the two begin to investigate the murder and unravel the truth behind a nefarious plot. Meanwhile, Anne's husband Ben has a front-row seat to their son's developing powers that will need more than a leash and some flight lessons to help master. When the I.C.A.'s investigation leads them to her doorstep, Anne's dual lives are going to collide in a way that no one saw coming!
You may also like